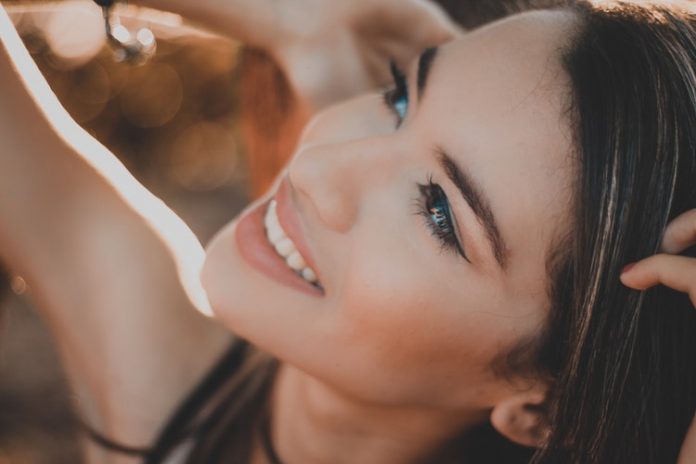 Want to look like 20's in your 40's? Well, in that case, there is something which you can do with your facial skin that plays a vital role in enhancing your appearance (depicting your age) ?. There a lot of things which you can do to have a healthy, glowing, and youthful skin.
The prime motive of developing this content is to make you aware of the skin care product which you can buy to have a radiant and beautiful skin. Trust me, if you spend money on the skin care range, you will never regret your decision as you are going to reap great benefits if used regularly.
Now-a-day, the vitamin C serum for skin is gaining popularity these days as it has worked wonders in treating the fine lines and wrinkles from the face. Thus, giving a supple and younger looking skin throughout.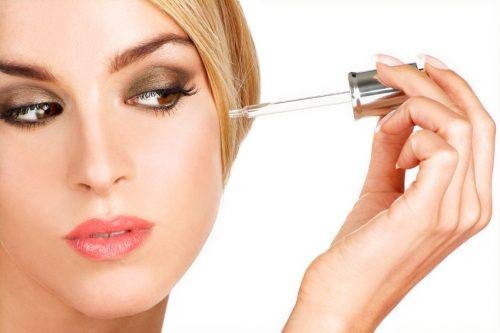 Image source: Quora
Do you want to know the benefits which its daily usage provide to the skin in-depth? You should give a read to the points discussed below:
#1. Boost Collagen Production
The fine lines and wrinkles are a cause of great distress amongst the women. But, guess what? You have that serum which can combat these problems very well as it is rich in vitamin C that promotes collagen production and removes the signs of skin aging from the face.
#2. Protects from Sun Damage
Along with its anti-aging properties, the vitamin C is best for protecting the skin against sun damage (UVA & UVB rays). You can combine the serum enriched in vitamin C with a sunscreen to cover your skin with a protective sheath so you can step out freely from the home.
#3. Reduces Under-eye Circles
Vitamin C is useful in treating the uneven skin tone and if you are looking for the prospective ways to get rid of the under-eye circles, you can try the serum as it will lighten the appearance to a great extent.
#4. Provides Hydration & Moisture
If you have a dry skin, it is a must to try this serum. With this product, you will provide the correct amount of vitamins to improve the moisture on the skin. Thus, making you free from the flakiness which irritates the skin.
#5. A Brighter Skin
Vitamin C serves great for this purpose as it gives a boost to the dull skin thus, making it look healthier and vibrant all the time.
If you are planning to buy Vitamin C, E Ferulic acid serum online, it is recommended that you get it from a reputed seller. The ideal way to know whether it is a trusted name to go forward is to read the reviews of the customers which have used it earlier and if they have nice things to say about it, you can order without delaying further.
You can share your experiences here about your usage of vitamin C skin care products. Would love to hear from you all!