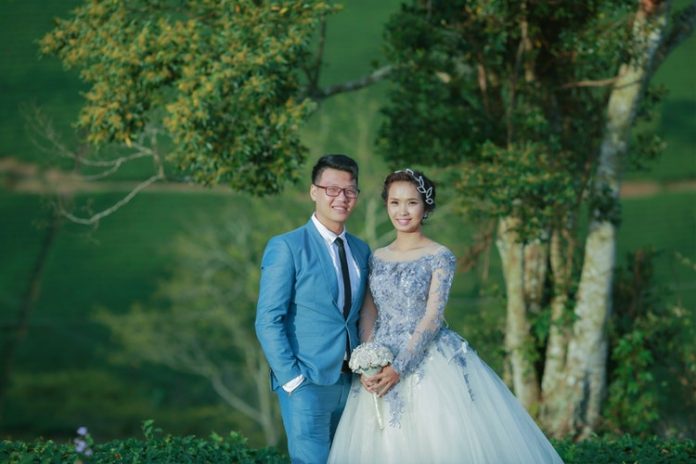 Purchasing a dress has always been a rip-roaring task for women. Among numerous occasions that come into their life, wedding is something that makes them all the more exciting for buying a perfect dress. Girls start dreaming about their wedding gown since their childhood, and there is no way they are going to be even a little dull in this case. If your nuptial event is coming near, and you are up for finding a down to detail wedding gown, then here are a few things that you should keep in mind.
Your style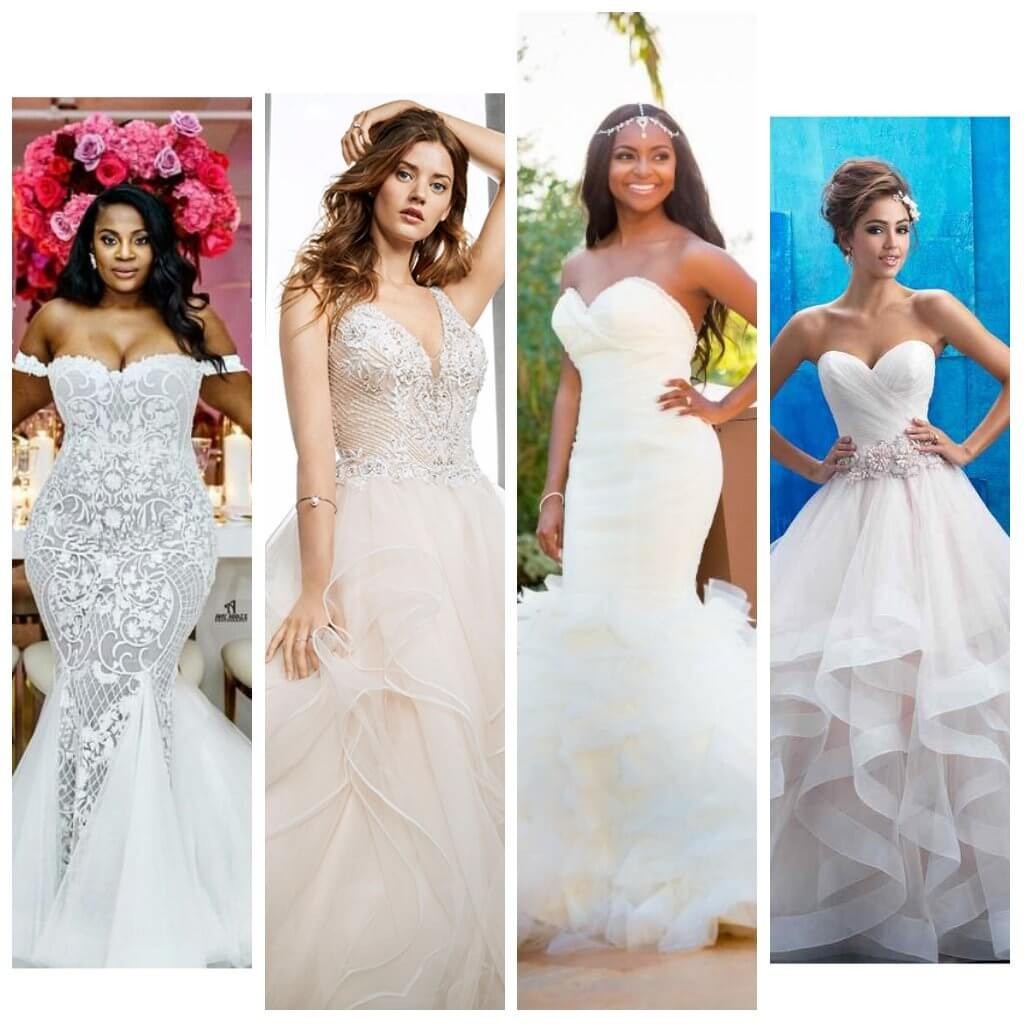 Image source: ghafla
You might have seen many dresses flattering on the body of different women. But, just because it looked great on others, does not mean it will bestow you the same look. Everyone has their own style and so do you. Find out what design and style look the best on you, and what you can carry with utmost confidence and comfort. Find your style, and then look for the dress accordingly.
Quality and comfort
Image source: pinterest
The day is indeed going to be special for you, and the fun you would have will be cherished for a long time. Thus, make sure that the gown you wear allows you to enjoy every minute of the event. Do not let your dress curb you from doing everything that you always wanted to do on your wedding day. Always consider buying quality dresses from a reputed store. If you feel comfortable in your dress, nobody can stop you looking great on your big day.
Confidence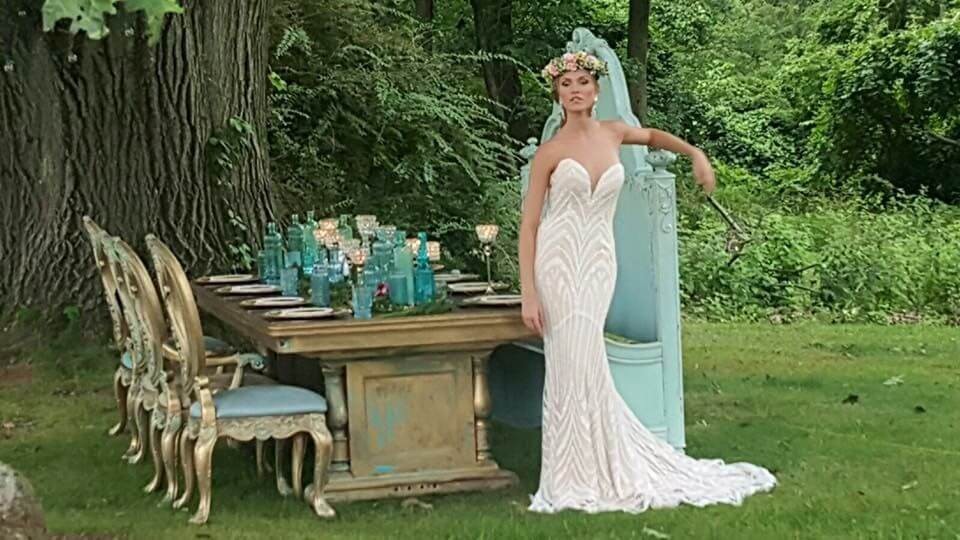 Image source: pinterest
Apart from all the jewelry you have bought for your wedding, confidence is one of the most important of them. Well, you cannot buy this though, but you need to have it when wearing your wedding dress. There is no doubt low confidence can ruin your finest dress, whereas a good confidence can make the simplest of dresses look astonishing.
Invest some time
Image source: weddingdoers
Doing anything great needs substantial time, and buying a wedding dress is no picnic. It requires your time and effort, after all it is going to be your day and your time to make head turns. Try looking at the different varieties of wedding dresses available in the market.
Budget
Buying a perfect outfit for your wedding does not require you to break the bank. You do not have to go out of your budget for a dress, as there are many more arrangements you will need to spend your money on. Therefore, first make a list of the important things, and after that, keep a part of your budget to buy your dress. Look for a store that offers quality products at reasonable rates.
Finding stores that offer an amazing collection of wedding dresses is not a tough job anymore. Simply go online, and search for what exactly you are looking for. It will give you a long list of results having what you want. You can visit the website of different shops, and can choose the one you think is right for you.