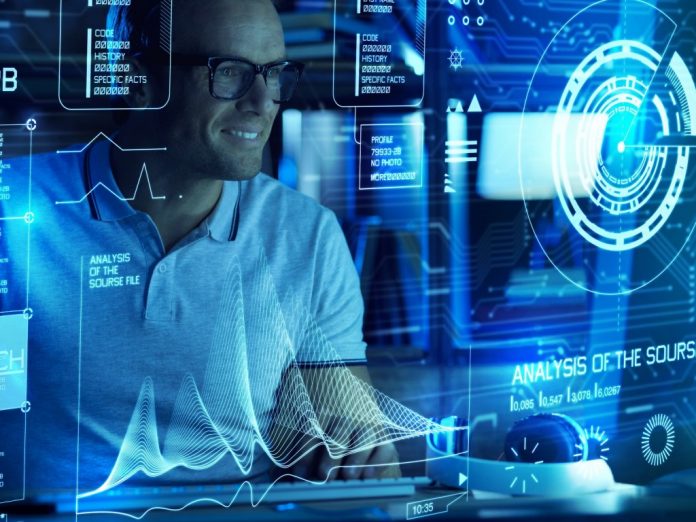 According to IDC the big data analytics and business analytics solutions market is valued at USD 189.1 billion in 2019 and will surpass USD 274 billion by 2022.
There are more than 97K openings available for data science and data analytics based positions at this moment!
The above facts point towards one direction- that this is perhaps the best time to opt for data analytics as a career path. With demand for data analysts soaring through the roof and major economies like that of India opting for rapid digitization of its industrial sectors, the situation is ripe for taking advantage by ambitious individuals who are hoping to make it big in life!
However, there are several factors one must keep in mind before diving into the world of analytics:
Earning industry relevant skills is very important. Especially in a country like India where a mere 2.5% of the Engineering grads are aware of AI, ML and data based technologies, earning the right set of skills is more than necessary for securing your dream job. No company today wants to lose precious time in recruiting unskilled individuals or training its unskilled workforce and thus while hiring most recruiters look for knowledge of analytics platforms like tableau or R in the candidates.
Selecting the right industry also plays a significant role in getting that dream job. For instance, an industry which does not have a promising analytics market or are not enthusiastic in hiring new staff will not help you in anyway. However, an analytics industry like that of India which have a promising market of $3.03 billion now and is expected to grow even further will not only help you to secure your dream job but also enable you to grow under a stable environment.
Learning from industry experts and gaining experience in an encouraging atmosphere is also essential in getting that breakthrough in your career in analytics. You must opt for a good training course and more importantly in a good city which offers you interaction with industry leaders. For instance a good analytics training institute in Bangalore will provide you with the opportunity of gaining a firsthand experience in the flourishing analytics industry of India. Moreover, Bangalore is also base of domestic analytics leaders like TCS, Tech Mahindra and Genpact; MNCs like Accenture and IBM; analytics consulting firms like McKinsey and Deloitte.
A career in Data Analytics looks especially promising in India!
The Indian Government aims at a trillion dollar economy within 2025 by capitalizing on the data analytics and for that the government is providing a great environment for adaptation and implementation of analytics. This in turn has led to a massive investment from big players across the globe and the country is quickly becoming a hub for analytics.  Bangalore the IT capital of India is leading at the moment in terms of Analytics adaptation and thus you can easily get enrolled in a good analytics training institute in Bangalore to make a successful career in data analytics in India.