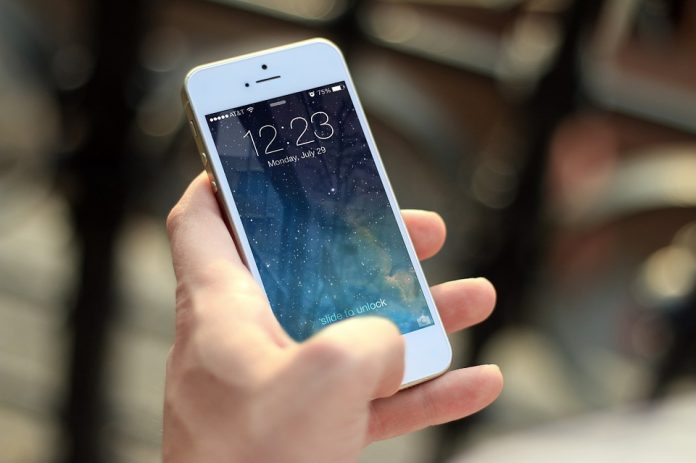 Are you forget to clean all your Default destination Downloads folder? Here we will tell how you can Change Downloads Folder on Mac Operating System.
There is a dedicated download folder available on Mac, and we don't want to use that every time we download something from the Internet. For example, I prefer to use the download location as 'Desktop.' It justifies two purposes; first, everything is accessible much easier on the Desktop. Secondly, I clean the items from Desktop frequently than I do the download folder. So, no risk of having junk files hiding here and there.
The Safari web browser is the default web browser. Mac will download any files or data to the Downloads folder of the active user account. Most Mac users will likely be happy with that, but some may wish to change the file download directory in Safari for Mac OS to another directory.
How to Change the Downloads Folder on Mac:-
On your Mac computer open the Safari web browser.
On the top of the screen click on Safari, a drop-down list will open. Then click on preferences.
Click on the General tab option and then select the "File Download Location" then click on the downloads.
Select another option to change the downloads destination.
Drive to the directory you want Safari to download files to and choose "Select."
Exit the Safari preferences when you finish. Now all downloaded files from Safari will go to the folder or directory you selected.
Change the Default Download Location in Firefox on Your Mac:-
The following steps are taken.
Open the Firefox browser and click on firefox option on the top right-hand side.
A drop-down list will open, then click on preferences.
Click on General tab option, and you will find an option save files to. There is choose the button on the right-hand side, select that button, and choose your download location to a different folder.
Also read: How Many Quarts in a Gallon