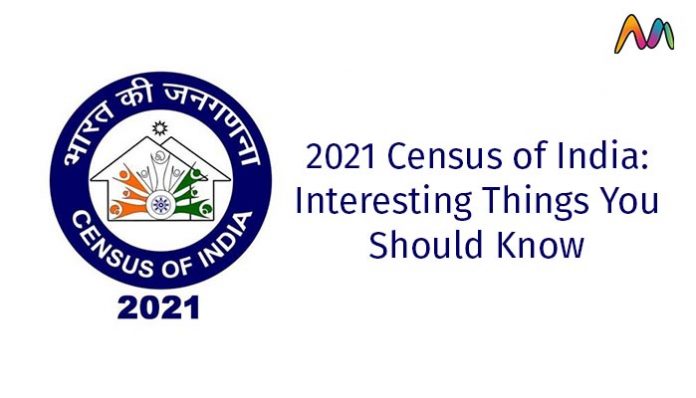 2021 Census of India is one of the largest population counting procedures in the world. This census marathon is scheduled to start from this year in most of the states of India. It is one of the longest government procedures in the country after the election, and aadhar card. This marathon exercise is carried out every 10 years in the whole country to know various important factors of Indian people.
In India, the last census was conducted in 2011. This census will be the 16th census to date. This time, the Government of India will use modern technology to figure out various data about Indian people.
Number of Questions in Census 2021
According to this website, there will be a total of 33 questions (approx.) to be asked to the people of India during this procedure. For example, building number, household number, Name of the head of the household, the main fuel used for cooking, the main source of drinking water, and many other such questions.
Who Conducts This Census in India?
This census is conducted by the State Governments based on directions and instructions of the Office of the Registrar General and Census Commissioner of India. This office is working under the Ministry of Home Affairs, Government of India.
What is a schedule of the 2021 Census of India?
As per the latest news reports, the Government of India is going to conduct house listing between April and September 2020. A revision round is scheduled in March. Based on this data also, March 1, 2021, is considered reference data and October 1, 2020 for Jammu and Kashmir and Uttarakhand and Himachal Pradesh (only some areas for these two states).
What is the importance of this Census Procedure?
The Government of India use this data to formulate/create plans, projects and schemes for the people to enhance and improve their lifestyle. Based on this data, the Government of India actually get information about the social and economical status of each individual family.
Census Data to be collected in 16 Languages
Based on the information available on the official website of the Press Information Bureau, this 2021 census to be conducted in 16 languages of India, which are widely spoken among the people of India.
So, be ready for this long exercise!