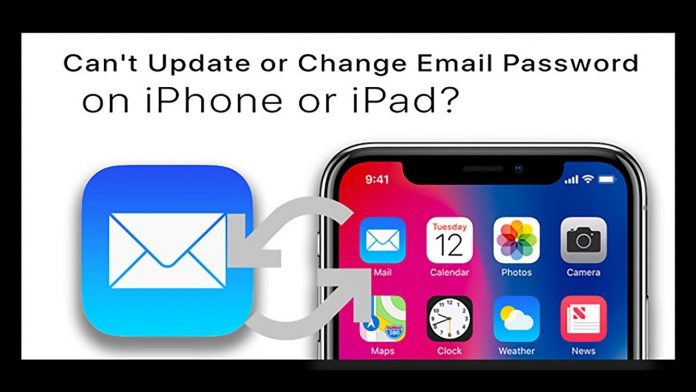 Are you wondering how to update an email password on iPhone or iPad for the Mail app? If you have changed the email password on iPhone & iPad and you want to change the password or update the email password.
This article will show you how to update the email password on an iPhone or iPad. This is normally only required if the email password has been changed, reset, or cleared.
HOW YOU CAN UPDATE THE EMAIL PASSWORDS ON IPHONE OR IPAD:
On your iPhone, open the Settings app.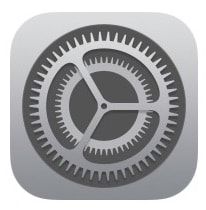 2. Then move to passwords and accounts option.
3. Click on the email address which you want to update and also change the email address for.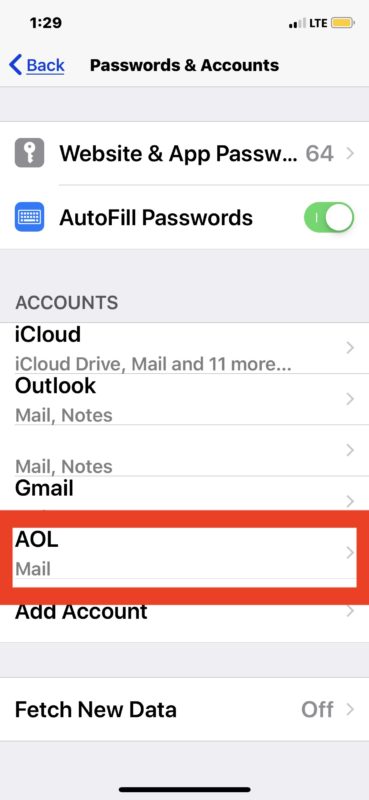 4. Now click on the Accounts option again to access email account login and server details.
5. Select the Password option and remove the existing password and insert the new password to update the email password and then click on "Done."
6. When you are done, go back to the Settings option. Your password updation is successfully done.
This is the way to update the email passwords on iPhone or iPad. If you want to change or update any other passwords, you can change in the same way.
Now it's better after changing the email passwords check the email account that is working or not. For this, you have to open the mail app on your iPhone or iPad and send yourself a mail to check that account is working or not. After reviewing the send or receive the mail, no need to worry your account is updated successfully. You can use it now with the updated email passwords. Please noted that this changing of email password on iPhone or iPad has done through the email service.
Also read: How You Can Download High-Quality Images from Google Play and App Store