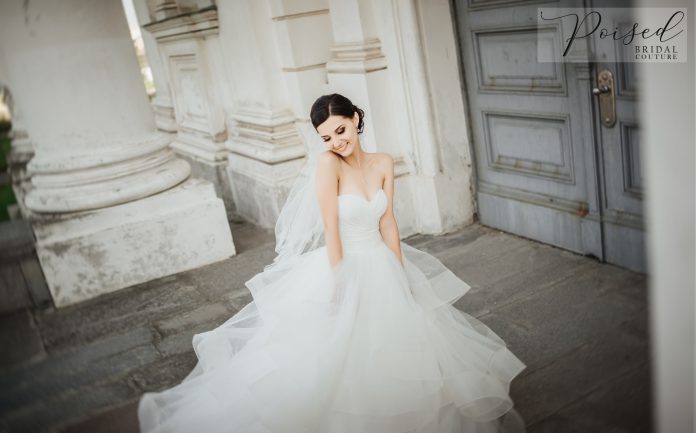 A wedding is one of the most beautiful experiences that can happen in a person's life. It brings joy, a sense of togetherness, and most importantly, symbolizes love. Such an exciting event deserves to last as long as possible. Hence the wedding after- party.
Why end your special day at the reception?
Let's do after-party, your wedding after party can be as done-up or low-key as you want. It can range from meeting up with everyone at a local bar after the wedding, to having a private room with décor, food and a DJ.
Here are some tips to help you throw the ultimate wedding after party.
CHOOSE A LOCATION/VENUE IN ADVANCE
Book a good spot in advance for the post-wedding party the same as you book Wedding Boutique in advance. This will give you peace of mind so you won't have to worry the day of if there will be enough room for you and your entourage. In addition, you should consider choosing a venue that is close to your wedding reception to avoid anyone getting lost or stuck without a lift along the way from your wedding.
You can glam your venue with colorful flowers or twinkling lights. You can purchase as much or as little as you want to decorate your space. This should not stress you because you can always try to re-use party lights and décor from the reception. Just ask someone from your wedding party to lend a hand to get most of the night.
Because the wedding celebration is really just getting started after you say "I do, "you might need another dress to keep the party going. For that, you can go to a bridal shop in McAllen. Both of you should put on clothes that will make you feel comfortable. The bride is also recommended to bring an extra pair of flats or wedged shoes that will help her be able to dance the night away. When it comes to the groom, he can keep his suit and simply remove his tie and change into comfier shoes too.
After spending hours tearing up the dance floor, there is nothing that will make your guests happier than a tasty late-night snack. Whether sweet or salty, your guests will flip over these late-night munchies. Our top choices include quesadillas, coffee and donuts, grilled cheese and tomato soup dippers, chicken and waffle sliders, popcorn, and tacos.
Wrapping Up
The main goal of a wedding is to be a celebration of love, surrounded by family and friends. Throwing a post-wedding party will help mark the ending of the occasion and the beginning of your new chapter with a bang!  We hope this blog, is useful to you if you are looking for the tips to throw a best after party to celebrate your new chapter of life. At last, if you want to ask us then do comment in the comment area.