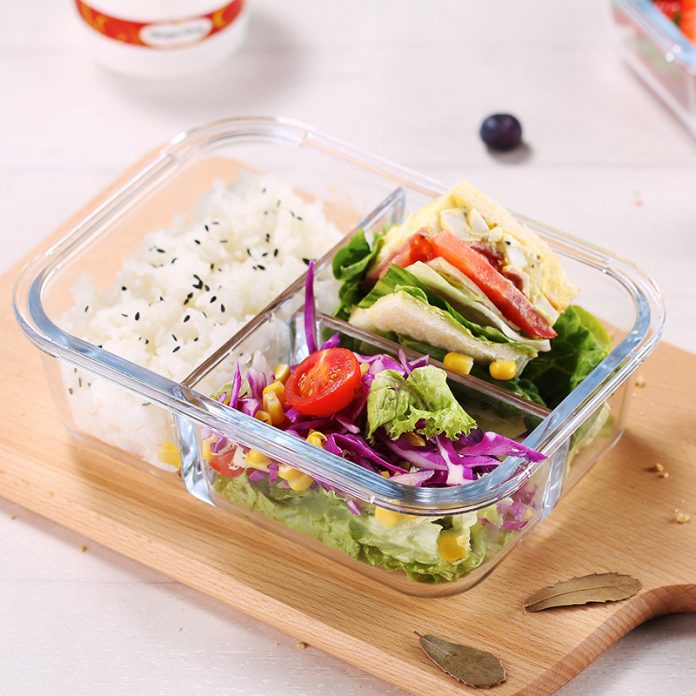 Have you been just tired of dealing with cracked plastic lunch boxes, lids that doesn't fit properly, and plastiky smell that never leaves your lunch box?
Well, we all do go through same situation once, right?
Gone is the time when plastic food storage containers were considered to be the best choice when it comes to packing your kid's school lunch box or your husband's office lunch box.
Plastic is creating so much menace on our planet by making it a place to hard to live not only for us but also for other living creatures on the Earth.
We should collectively think about completely getting rid of the plastic chaos from our kitchen simply switching to glass lunch box.
Once you will do so, you will feel why you didn't do the same back long as I felt when I did at my home.
If you need a couple more reasons to become plastic food storage container and swap it with glass lunch box, then here are some for you:
100% Safe: No nasty chemicals to infect your food.
As most of you must be aware of the fact that glass is a naturally occurring material, so it is impervious, non-porous, and odor proof.
On the flip side, plastic containers tend to degrade over time and leach out toxins and chemicals into your food.
It is quite hard to completely sterilize plastic container due to its tolerance to high temperature. While glass is known to have good temperature tolerance, so you can not only wash it in dishwasher but also heat food in microwave or oven.
Real-world Use: Food stored in glass container can be transferred from freezer to fridge to microwave to table and back again.
Since glass has high resilience against a variety of different temperatures and is visually clean, you actually don't have to make use of another container to reheat the food that you have stored or kept in office refrigerator.
Glass has the wonderful property to absorb and retain heat for a longer duration of time so you can reheat your homemade food while in your office cafeteria.
See-through: You can clearly see your food
No matter how much we try to remember still we tend to forget what we have packed in which container, inevitably we have to open the lid of the boxes to know in which we have stored the curry or veggies before heating up.
When you pack your food in a glass lunch box, it becomes so simple and easier for you know in which box you have put curry and heat the food according to your convenience in office, right?
Eco-friendly
Glass comes with a lifetime warranty and you can use it again without any doubt in mind. It won't degrade with the usage over time and start leaching chemicals. It is recyclable and is eco-friendly. Bearing in mind the rising global warming, we all need to do our bit simply by making the use of glass containers.