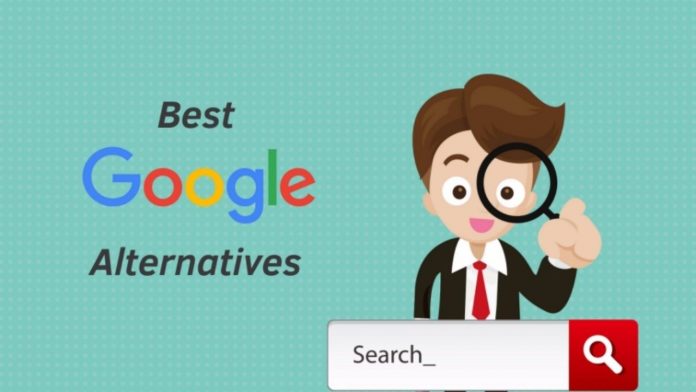 Google is a well known, personalized search engine. Millions of people used this search engine daily. Google has control to capture your data and the ads which are targeting you.
There are so many best Google alternative which you can use in terms of privacy and as well as in terms of features.
Here are the best search engines which you can use as a Google alternative:
BING

:-

 Bing is the second most popular search engine used today. It offers you the best features as well as it also looks good. The homepage of the Bing changes the background of animals, people, sports, places, etc. The Bing search engine offers us features like operating calculations, quick sports scores, flight tracking, products shopping, translate, spell check, and much more.
When we search with Google, then the image seems to be optimized only for Chrome, but in Bing, search images are on all browsers.
2. DUCKDUCKGO:- DuckDuckGo is one of the quickest web search engines. It is the best search engine in terms of privacy. When you search for anything on the DuckDuckGo search engine, it doesn't track your searches.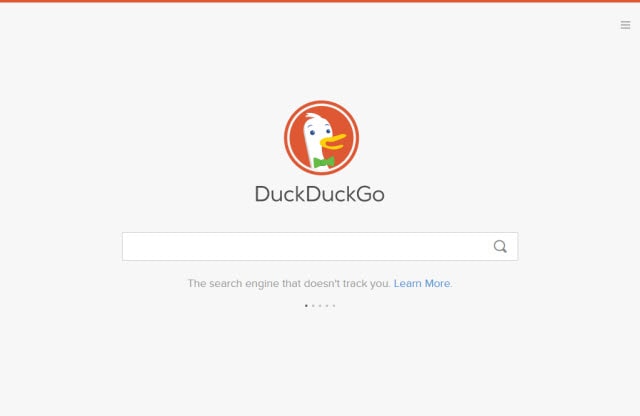 DuckDuckGo doesn't get or stores your private information. You can browse anything with privacy.
3. QWANT:- Qwant is another privacy directed search engine that ensures you never to save your search data and for ads targeting not share your personal information. Being privacy Qwant also offers you the best features. One of the best features of Qwant is "Quick search shortcuts." By using this feature, you can instantly search for products and content on particular websites like YouTube, Amazon, and much more.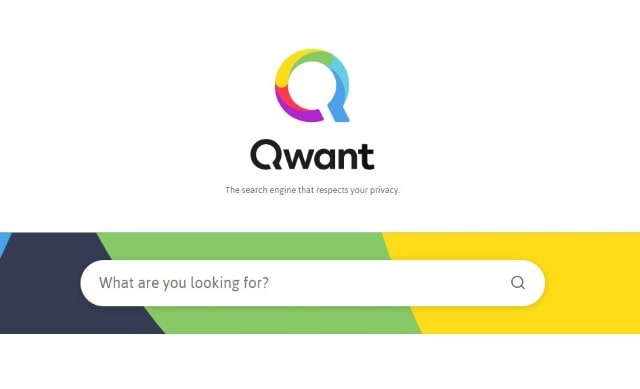 4. YAHOO SEARCH:- Yahoo is now partnered with Microsoft. Now Yahoo can show the Bing search results on their web. In Yahoo, you can now access 38 International languages.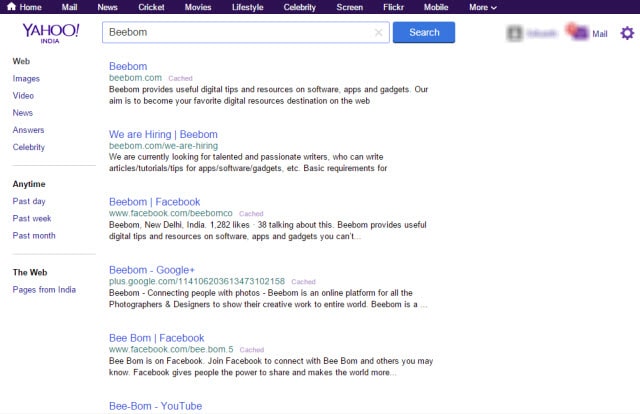 Yahoo is not merely a search engine, but this is also a news aggregator. You can search, email, shop, check horoscope, and a lot more. You can also ask questions about your queries. Yahoo will answer these queries.
5. YANDEX:- Yandex is the most famous search engine in Russia; more than 53 percent of Russian Internet users using this search engine. It is also used by the users of Belarus, Kazakhstan, Turkey, and Ukraine.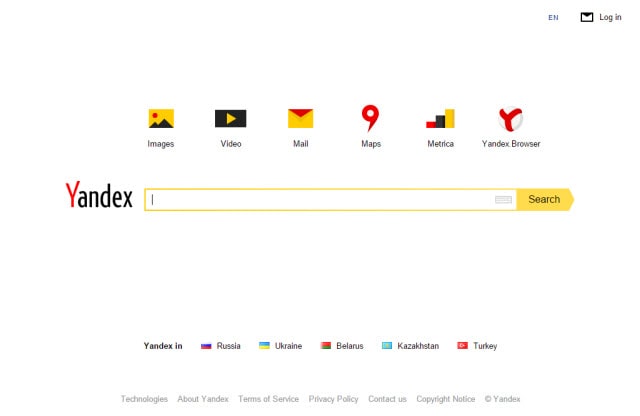 Yandex is easy to use the search engine, and also it offers cool tools. Yandex is one of the best alternatives to Google as it provides very great features like Images, Videos, Mail, Maps, Metrica, Mobile apps, Cloud storage, Translate, Market, Money, and much more.
6. ASK.COM:- Ask.com is not a search engine but offers you queries about your questions. This browser questions the answers community. In 2009 ask.com stop services of web browsing and ultimately worked on questions answers community. If you want to find the human-edited content, then this browser is the best alternative to Google.
7. START PAGE:- IxQuick originated Start Page, which includes Google's search results, but this search engine doesn't store or tracks your personal information. Start Page also involves a URL generator, a proxy service, and HTTPS support.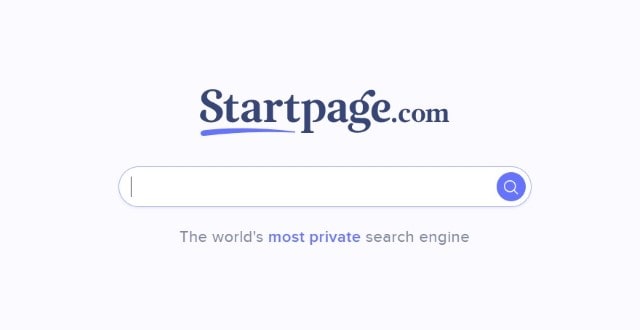 Also read: Canva Alternatives: Best Photo Editing for Social Media