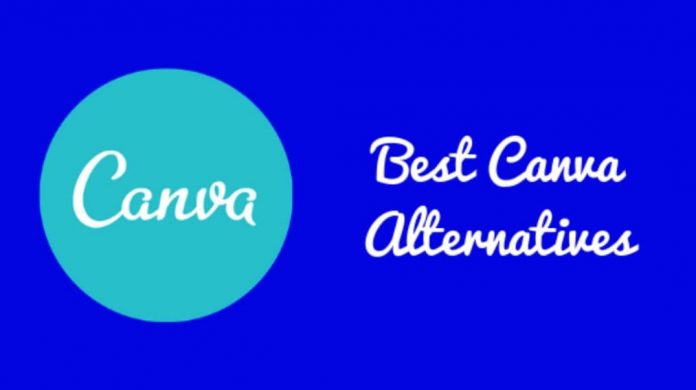 Like Canva, online image and graphics editors become a choice of small businesses. But if you don't want to use this, you can use the Canva alternatives. It provides you millions of photos and thousands of free templates so that you can build stunning logos, business cards, social posts, and more.
Here we will tell you the best Canva alternatives to create images for social media:
ADOBE SPARK

:- The topmost in the list is Adobe Spark. It is a web-based creation platform that provides you the fantastic features. This mainly concentrates on the automation. For beginners, it is the best Canva alternative you can use. It gives you all the tools through which you can create posts, pages, and videos. We can use this app on both mobile and computer. You can build template designs, use themes to their design, resize text, add animation effects, and add branding to their creations.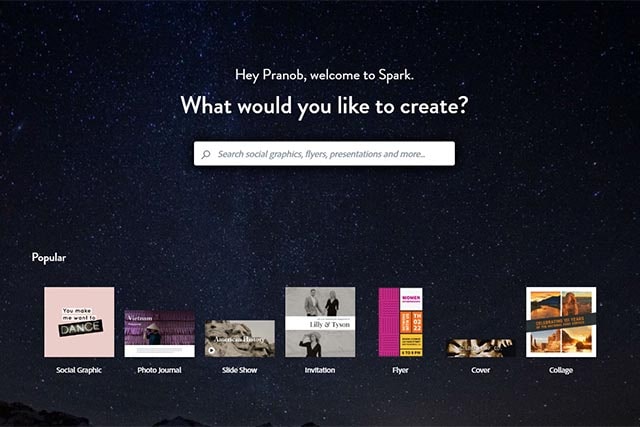 2.STENCIL:- With this tool, you can create social media images very fast. This will save our time. You can start stencil without registration, but to save changes, you have to create an account. It provides the templates for ads on Facebook, Twitter, LinkedIn, Instagram, and YouTube. Also, it gives Creative Commons-licensed images and icons that you can use in commercial projects without worrying about copyright.
3.SNAPPA:- If you want to create some stunning social media posts or marketing visuals, the Snappa is the best alternative of Canva. It offers you great features like graphic editor, a vast library of visual assets, high-quality templates, and a lot more. The free version of Snappa only gives users access to all pictures and graphics, five downloads per month, and a bounded number of templates. For more features, you have to take the premium version of this app.
4.BEFUNKY:- The mobile version of BeFunky is familiar for both Android and iOS users. You can also use this app on the computer. The browsers which support flash you can use this app on those computers. This app consists of three sections Photo Editor, Collage Maker, and Designer. In this tool, all the designs are categorized by the theme. Without registration, you can create images, but for features, you have to create the account. This is one of the best Canva alternatives you can use to create images.
5.FOTOJET:– This is another Canva alternative to create images. This tool is a mixture of Canva and BeFunky. All the elements are organized into a category. You have to search for the category, and you will find the results. You can also change the color and transparency of the image. From FotoJet, you can also create collages and edit pictures.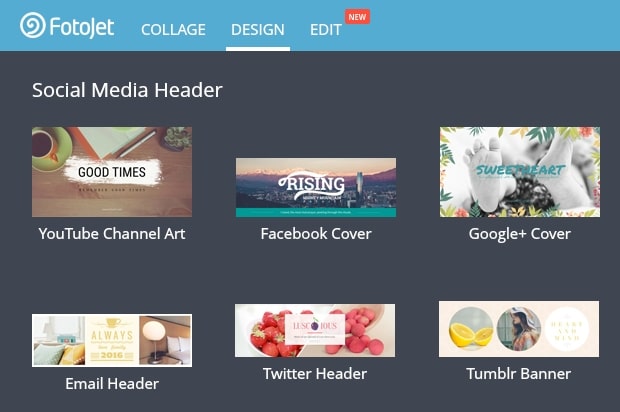 Also read: Try These Best Instagram Video Editor Apps for Android and iPhone