Looking for the best Movies Sites list to watch movies online? Well, here I'm sharing the list of 10 best websites to watch movies for free.
In this hectic life, where everyone is so involved in their lives, the demand for entertainment has increased. We require a break, but we don't have enough time or money to plan holidays or to go out for a single day.
In that case, to refresh your mood is to watch a good movie. For this, you do not require to go out to watch a movie, you can watch the movie at your home with an internet connection and a computer or a mobile device.
Let us see the list of 10 best Movies sites to watch movies online for free:-
YOUTUBE:- It's no doubt that YouTube must be on the top of the list. You can trailers and movies for free. As the largest video hosting, it gives hundreds of free movies. You can initiate a YouTube Movie channel and see something to watch in the free section. From this, you can also download the movies for offline view and there are so many youtube downloaders through which you can download the movies for free.

Watch Movies for Free: Click Here
BMOVIES:- BMovies is one of the best streaming websites. In this, you will find a wide selection of movies, animation, cartoons, and TV series. You can search the movies through genre, country, quality, and year of release. You can watch the movies in HD, HDRip, SD, TS, and CAM quality which you can see at the top right corner of its cover.
Watch Free Movies Online: Click Here
CRACKLE:- This website is maintained by Sony Entertainment, and it is one of the most stable free movie streaming website. Crackle gives you to watch movies, TV shows, comedies, crimes, and other series. You can also watch the movies in your Android or iPhone with the app.
Watch movies & Tv Shows: Click Here
POPCORNFLIX:- PopCornFlix is also one of the best streaming websites for watching movies free. In this you will find two separate websites, one is FrightPix which include horror movies and other is Popcornflix Kids which include movies for kids only. This website is currently accessible for the USA and Canada, but for more regions will be approved soon. Like Crackle, it gives free apps for iOS, Android, BlackBerry, and Amazon Kindle users.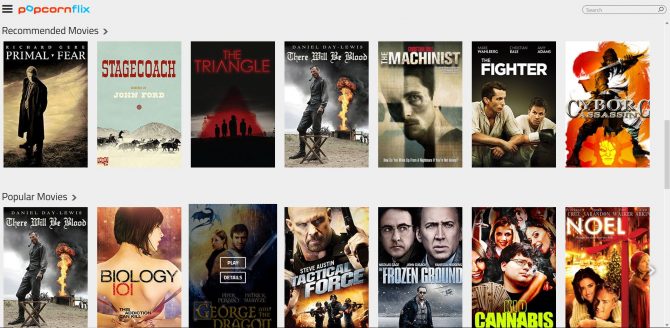 Watch Online Movies For Free: Click Here
TUBITV:- Tubi Tv is very friendly and easy to operate. You can search the movies by the New Arrivals, Featured, Most Popular, etc. You can also see the information about the release date, actor cast, duration, and rating by clicking on the movie title.
Watch Free Movies & TV Shows Online: Click Here
SNAGFILMS:- SnagFilms is categorized into two forms one is shows and other is movies. The shows which you will see is not too wide but it's quite interesting. The movies you will see on the site are Action, Comedy, Drama, Documentaries, Music, Thrillers, and much more.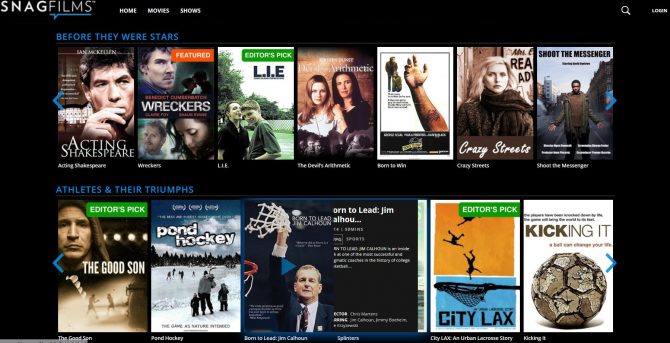 Watch Movies For Free: Click Here
VIEWSTER:- Viewster website basically based on the documentaries films. You will find here documentaries films like Street Fighter II, and Lily C.A.T. Plus etc. You can also watch the television series here.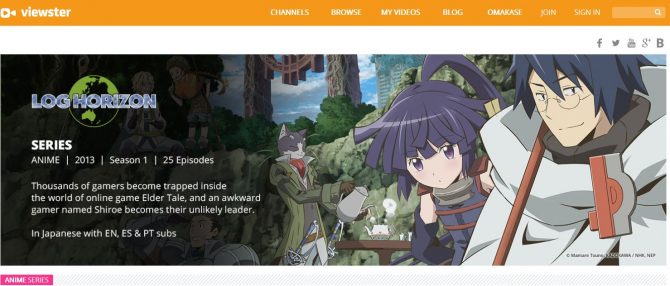 Watch Free Movie: Click Here
PLUTO TV:- With the pluto tv you can watch from the likes of Pluto Movies, Fox Sports, and specialized channels like Classic Movies and Horror 24/7. Plus.
Watch Movies Online & TV for Free: Click Here
YIDIO:- YIDIO also a Best Movies Sites its one of the best streaming website. In this website, you can watch the movies in DVD quality. The DVD quality is only best for Android and iPhones, not best for big screens. You can also sign up to receive the updates about new movies, series, clips, etc.
Watch Movies & Shows online: Click Here
GOSTREAM:- Gostream best free movie streaming site. This website just looks like a Google. In the Gostream you have to type the title of movies and click on search. If you don't know the movie name you can see the movie library on the website to watch the movie.
Watch Movies Online: Click Here
The Best Movies Sites for Watching Movies Legally for Free
So, this is the end of the list. These are the best online movies Websites for free. Check out these sites and let us know which website you enjoyed a lot. Now get ready to watch the movie with Popcorn and cold drinks!