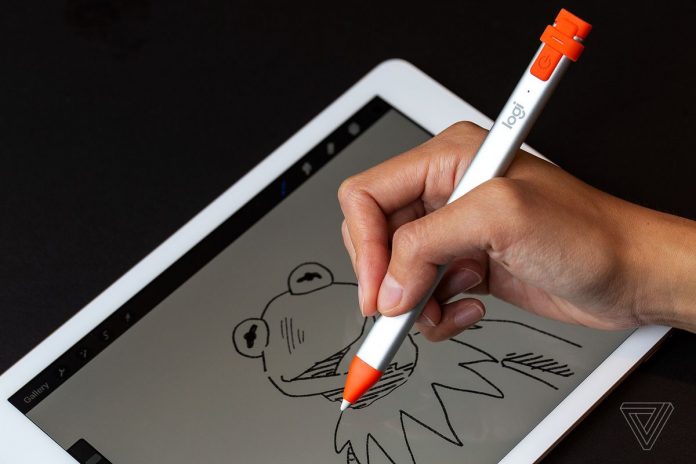 Apple launched the Apple Pencil with its brand new iPad Pro lineup. The Apple Pencil gives you a lot of functionality and a different experience. This Apple Pencil doesn't support all the iPad models, so there are so many owners who are searching for the alternative of Apple Pencil. Its cost is also too high, so some people want a worthy alternative. We have explored so many alternatives of Apple Pencil.
Here are the some best Apple Pencil alternatives which you can buy:
WACOM BAMBOO FINELINE 3:- Wacom Bamboo Fineline is one of the well known amazing graphics tablets. This Bluetooth enabled Fineline 3 is compatible with various iOS devices, and you can use the app, which is accessible in the App store. This smart stylus used for anything from getting notes to producing the design on your iPad or iPhone. This smart stylus has an ergonomic triangular design, and a soft-touch surface and a pressure-sensitive fine tip. By simply twisting the body, you can switch on or off the stylus. This has a long battery life which you charge through a USB.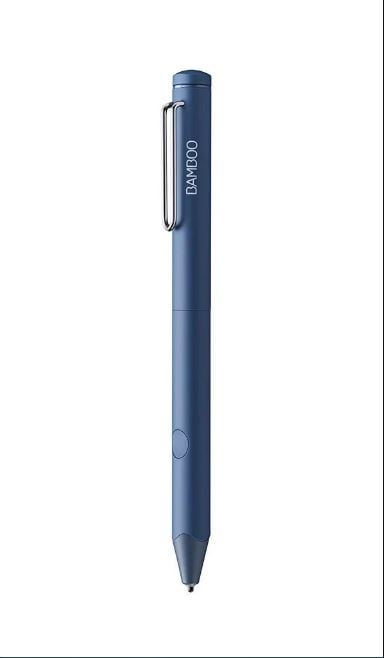 2. LOGITECH CRAYON:- The users who are looking for something cheaper then Logitech Crayon is the best alternative of Apple Crayon. This is the Apple-approved Apple Pencil alternative. This Logitech crayon provides you 7 hours of battery life, which is excellent. You can quickly draw shades with this crayon. Like Apple pencil, it also supports fast charging, with 2 minutes of charging it gives 30 minutes of charging. But the only cons is that it lacks the pressure sensitivity.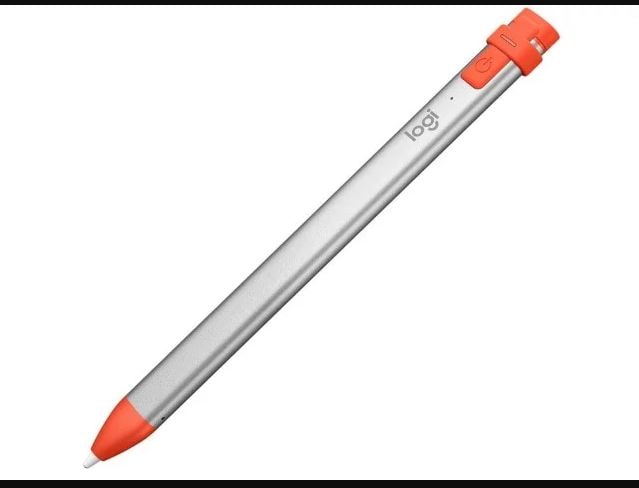 3. YOYOMAX:- This Yoyomax feels like a real pen for drawing and writing. This pen has an aluminum frame which gives it a modern look. This pen doesn't need a Bluetooth connection for connectivity, and its tip is so fine i.e., 1.5 mm, which gives you accuracy. You can use this pen on your iPhone, iPad, or Android devices by turning it on. This is one of the best digital pen alternatives of Apple Pencil.
4. MILEMONT:- This Milemont pen gives you all the features which you want. For the newer users, this stylus pen has an impressive ergonomic design which provides you with better grip and increases your drawing, sketching, and note-taking experience. Due to its ultra-fine pen point, you can easily select small icons and choose small alphabets without any problem. This available in two colors: White and Black.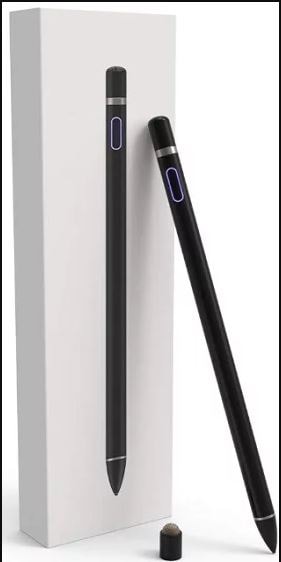 These are the best four Apple Pencil alternatives that you can buy. You will find too many alternatives but in our opinion, these are the best alternatives which you should try. Try these and tell us which one you like the most. If you like any other Apple Pencil alternative, then tell us in comments the best feature of that.
Also read: Top Amazon Echo Alternatives You Can Buy