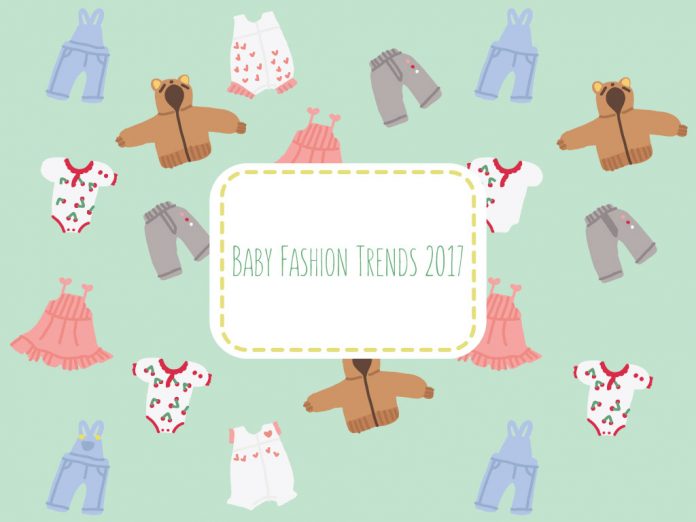 Nowadays, parents are fond of dressing up their babies to the latest fashion trends – from adorable clothes, cute baby accessories, to comfy footwear. This is mainly because they always want their little ones to look at their best. If you want to learn about the hottest styles that you can try on to your little princess or little prince, continue reading!
Stripes
One fashion trend that will never go out of style are stripes – whether it may be horizontal thick stripes or vertical thin stripes. It has been a thing since 2014, and up until now, it has stayed fashionably good. Why? The reason is truly simple: it can be worn with almost anything.
With these being said, stripes are definitely one of the fashion trends that you can make your baby wear. It can be a black and white stripe dress, a colorful stripe shirt, or a pastel stripe polo – the list just goes on and on. Rest assured that your little ones will not only look good on these, hence, will also rock it – fashionably!
Ruffles
If you are on the hunt for baby clothes that are fun and festive, especially for girls, then you should opt for ruffles!
Shop ruffled skirts, dresses that have ruffled hemlines, and tops that have ruffled cap sleeves or collars for your precious little girl wear. Letting them wear these kind of clothing will not only add volume and dimension, hence, will also have a dramatic flair on her. Plus, it is an ideal outfit for any occasion! Just make sure that you choose cotton clothes rather than synthetic clothes for your baby to avoid unnecessary rashes to happen.
Layers
It is indeed true that nothing looks more endearing than a baby who is layered up. Aside from the fact that it makes their fashion style level up to a whole new level, it is also functional and stylish. In addition, letting your kids wear layers is that it is ideal since most kids get hot or cold instantly – which makes layers accommodate this.
One of the things that you have to consider when shopping for layered boys looks are button down top for the inner layer and a cardigan, a polo, or a hooded sweater for the outer layer. For the bottoms, good jeans and sneakers will do. To top the look, accessorize it by adding a cute little scarf and sneakers – and you're good to go!
For layered girls looks, you can opt to shop for a plain pastel shirt, a printed sleeveless shirt, or an adorable dress to go with a floral cardigan or a with a woven fabric to cover the inner layer. Then, add some leggings or jeans and a cute flat shoes. To complete the look, top it off with a ribbon headband or a floral clip.
Pastel
Pastels are truly one of the trendiest fashion today – both for girls and for boys. It can definitely make an interesting twist on traditional plaid shirts and it can definitely give that soothing aura and will keep them comfortable. Some pastel colors that you may consider on using on your little one are coral, teal, baby pink, purple, and the like.
Bowties
For parents who have little boys, bowties are one fashion trend that you may opt for them to wear. This is truly a must have in your little ones closet as it is very preppy, and at the same time, a playful item!
Embellished Shoes
On the other hand, gorgeous embellished shoes are an essential item in your little girl's shoe rack! Choose shoes that are designed with glitters on it for that sparkly and shiny effect. You can also consider shoes that have ribbons and rosettes on them, which in turn will make any basic outfit transform to a fabulous trendy look – real quick!
Sneakers
Nothing is more perfect than topping your young gentleman's outfit with sneakers! Given that it is a staple in any wardrobe, it is also the best footwear that can match any outfit on any occasion! Plus, you can spice your sneakers up by punching neon color laces on them!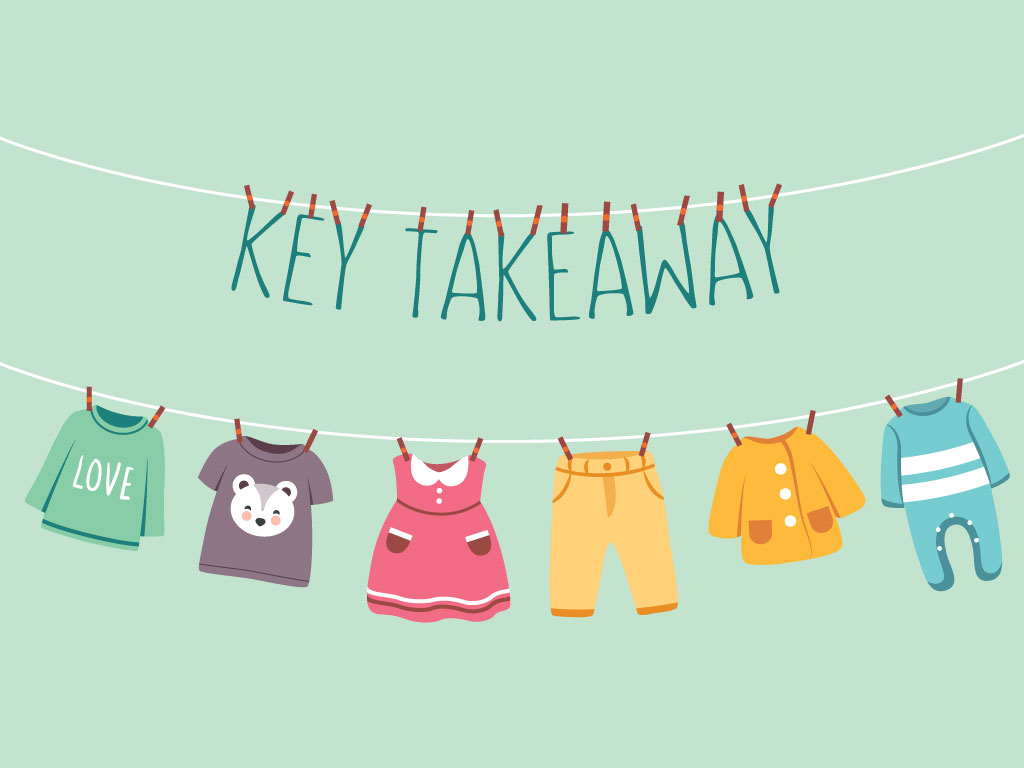 The given fashion trends above will surely aid you to find the fashion item that will perfectly match your little ones! What are you waiting for? Go on and score this items now!