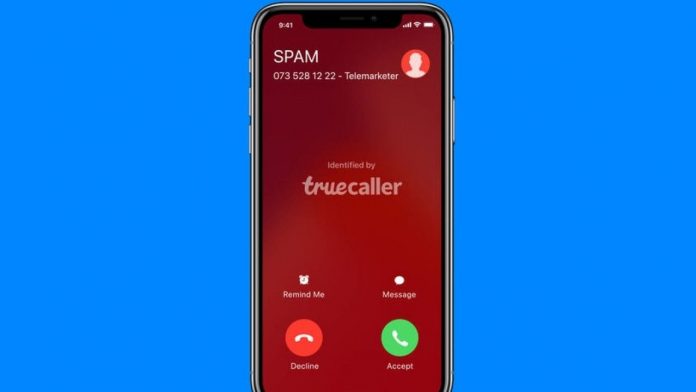 Best Truecaller Alternatives – Nobody likes to get undesired phone calls and be stopped in the middle of major work. Unfortunately, with the increase in online shopping, 'it's nearly impossible to keep 'one's contact data private. Then how you can filter or block spam phone calls. Truecaller is a popular caller ID and black apps for Android that will support you reclaim your privacy and protect yourself from scammers.
Truecaller does permit you to remove your number from their database, and it's great for users. However, if you are still not satisfied with 'Truecaller's privacy policy, we will show you the Truecaller alternatives.
Here are some Truecaller alternatives which you can use:
SHOW CALLER:– 

Showcaller is much related to the Truecaller app. This application has 4 MB storage and can easily recognize calls from people who are not in your contact list. You can also block calls which you don't want to receive.
Showcaller comes with a T9 dialer which does searching for numbers and making calls easier. About 20 million users utilize this app. This application is ad-supported.
2. HIYA:- Hiya is another alternative of Truecaller caller ID and blocker app. In this app, there are no ads. This app has a broad user base, and millions of people have used this app for identification and block unused calls. Both iOS and Android users can use this app.
3. CALLERSMART:- CallerSmart is also the other alternative of Truecaller which identifies the caller who is calling. What I like in this app the most is that you don't need to share your whole contact list. You can search by name and phone number. When you type the name or phone number, this app gives you a map feature which shows the caller location on the map. This app is a free while for 'paid data sources' you can buy credits starting at $3.99.
4. WIDE PROTECT:- This application is different from all other caller id apps. Wide protect not only identifies the caller's information, but you can block the users by the area codes. For that, when you insert the area code, all the calls from that area will be blocked. About 30 million people are using this app.
Also read: All-in-one Messenger Apps for Linux