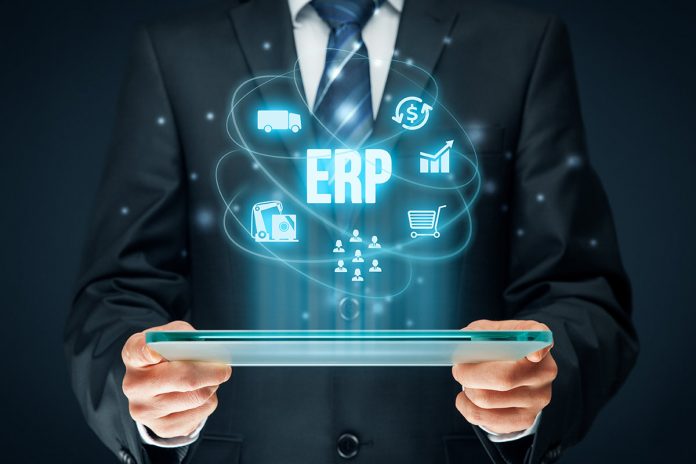 ERP is known for its ability to very well centralize the front office and back-office tasks. Many ERP companies in India and vendors offer a lot of add-ons and customisations for various business processes and industry types. However, confusion surfaces the minds of people who are buying ERP for their business for the first time. So, in this blog, we acquaint you with the ERP modules that stay high in demand with an aim to help you choose the right ERP for your business.
Before, we begin it is imperative for us to mention that modules are an addition to the base ERP you take. They incur you an additional cost. Every module available in the market comes with its own set of features, tools, functionalities and benefits. Let us begin.
 This module lets you have a ballpark view of everything finance in your company. They are requested by companies investing in ERP software at large. It is so as managing finances well is really necessary for a business, without it, there is nothing? ERP works as an effective finance management tool for every department. A general ledger accounts receivable and payable at every level should be included in the module. Reporting should also be there and the company should be able to get actionable insights. It should also alarm the company when finances exceed a certain threshold and be secure with a multi-currency system.
There are many ERP companies in India, but not all the modules are that reliant. The supply chain management is an integral ERP component for many businesses and thus needs to be chosen carefully. The real-time data that ERP provides in this context is precious. Businesses using it enjoy a great advantage in terms of staying up to date and make the best decision for their supplies. The loopholes and the time a product is taking on an average to be produced alongwith comparisons are also available. All of this collectively helps in planning the supply according to demand and do much more.
Inventory Management-
Inventory management is another important ERP module that can help in keeping a track of inventory. Not only does this help you in maximizing the productivity but also in invoicing, sales, shipping and order management. As a result, the companies that opt for this module end up enjoying a more satisfied and loyal customer base, boosting efficiency, and profits. This module is so far-reaching that the strength of ERP can be measured after seeing this module. If it has features like stock level tracking, multi-location tracking and the processing of the inventory receipt.
The features may seem to be very complex but it is so because they are the identifiers of the best inventory management module. Many businesses claim that their initial cost of implementation outweighs their competitor's cost because of this feature.
So, let us know your take on this in the comments section below.