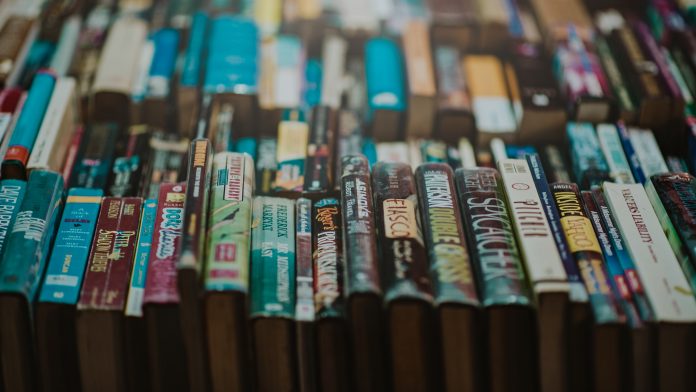 As a college student in an entrepreneurial school in the Philippines, it is likely that you already have quite the long reading list. But, it does not mean that you should give up reading on your own time for pleasure.
College is the best time to start expanding the books that you enjoy and start exploring literature. In fact, most college students probably have their own must-check and even must-read list of books.
There is a treasure trove of masterpieces in writing that is not only worthy of your attention, but is also essential for you to read as a college student. With that in mind, here are the top best books to read for college students.
A Brave New World by Aldous Huxley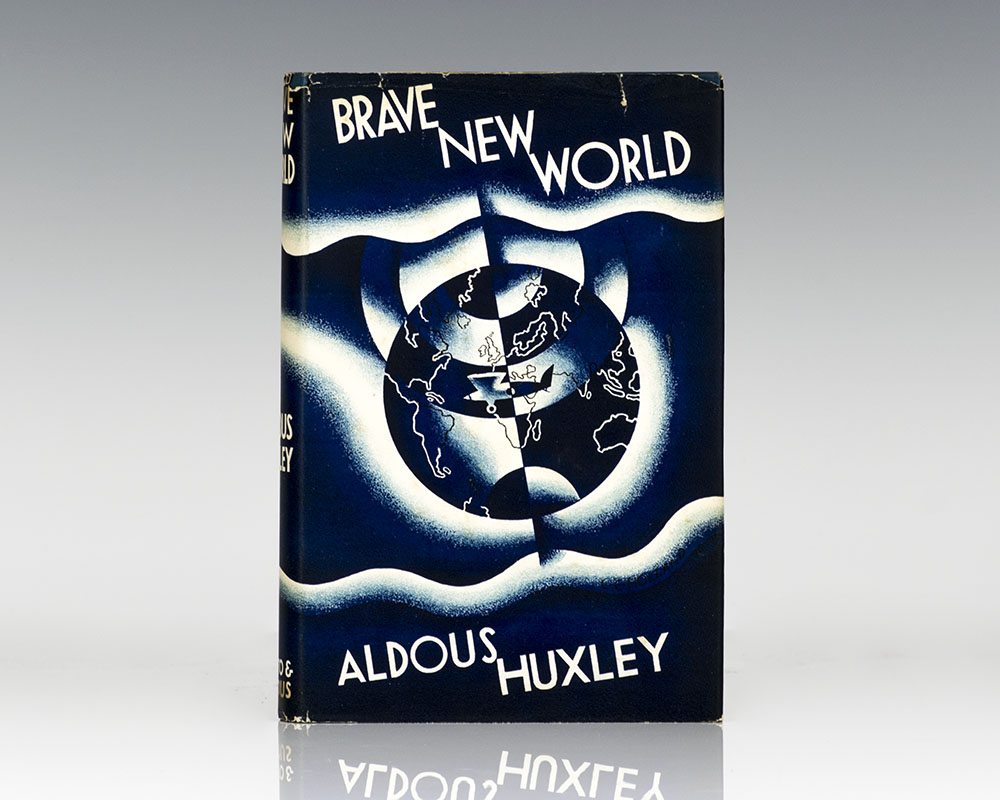 Its author, Aldous Huxley, called this novel a "negative utopia." A Brave New World tells the story of a world in the future where happiness plays an important role even though individuality is neglected.
Will you stay happy if you continue following others? It asks its readers whether it is right to accept things the way that they are or to resist their system.
The Great Gatsby by F. Scott Fitzgerald

The Great Gatsby imparts upon its readers the disillusionment many Americans felt during the Jazz Age.
This book can serve as a great lesson to a lot of college kids because it teaches them to understand that the past can't be returned and to know their capabilities.
 The Grapes of Wrath by John Steinbeck

This is the story of a family that moves to California in an attempt to find a better life. Set during the Great Depression, The Grapes of Wrath tells a story about the importance of supporting and loving the people that are close to you.
This book tells a story about the courage and resilience of man and his ability to roll with the punches.
To Kill a Mockingbird by Harper Lee

This book is about the story of how a young girl grows up, the adventures she goes through, the fun she has had, and her relationship with her peers. In this book, we can also see that she still has a lot of things to learn about, including how life is unfair to weak people, kids, or people with a different skin color.
To Kill a Mockingbird tells its readers that sympathy, mutual support, and kindness do not depend on your social status, your public opinion, or the color of your skin. It all depends on the character of a person.
Key Takeaway
College students from entrepreneurial schools here in the Philippines and abroad should take the time to read the books in this list because these can offer some valuable life lessons as well as some insight that can help you through your life in college and beyond.
While all of these books are worth reading at some point in your college life, you definitely don't have to read all of them immediately. Take a look at the summaries of each book and find the ones that appeal the most to you. Start by purchasing one or two of them, and keep returning to the list as you finish each book.