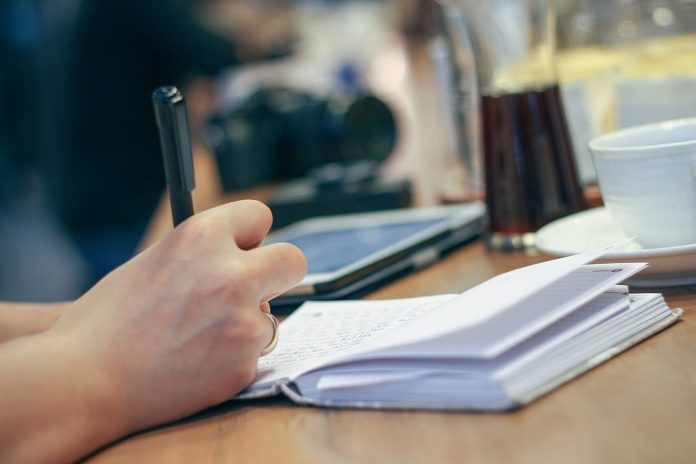 English is a West Germanic language that belongs to the Indo-European family of languages. It was first spoken by a group of Germanic tribes who invaded Britain around 60BC. It underwent a lot of changes, adopted new words from other languages and today, it is the third most spoken native tongue. It is used by millions of people around the world as a second language, foreign professional language and as an official language. It is gaining popularity day by day and is chosen as the most convenient medium of communication. Proper education in this language is, therefore quite necessary to survive in this highly competitive world. International School Montreal offers the best courses in English that will help an individual to become an expert in it.
As discussed above, English is very important, almost everywhere around the world. Some of the areas where we require it are given below.
Global language:
English is the primary language in commerce and global trade and will remain so for centuries. No other language has gained or will gain the popularity that English owns now. Wherever one goes, he will be able to communicate effortlessly if he is fluent in English. It is spoken and understood by plenty of people around the world.
Information and Communication technology:
English is the medium of interaction in IT systems too. Even though efforts to bring in regional languages are going on, people prefer English as the medium of communication due to the convenience in using it.
Higher education:
Most of the countries that attract foreign students offer their courses in and mostly in English. Moreover, online courses that use global networks take place only in English. Knowing English is a must for getting admissions in good universities.
Influence:
English was primarily a language spoken by the British and Americans. It has spread to other countries due to colonization. If it has reached the peaks it is due to two main reasons: 1. American influence in cinema and television and 2. The BBC
Job opportunities:
These days, knowing English well is a major qualification to get jobs in good companies. Every company seeks for candidates who speak English fluently without grammatical mistakes.  Good academic performance and experience in the field is just not enough. To stand out among a group of candidates who look for the same post in the same company, the key is to be a good English speaker.
English is gaining popularity day by day. It has a very rich vocabulary, which is the result of incorporating words from various languages. No other language has this feature. Moreover, there are varieties of the English language, the main ones being American English, British English, Australian English Canadian English, and Indian English. International School Montreal is one of the best schools that teach the students to master the language. Hence, people looking to enhance their English speaking and writing skills must avail the services of reliable training institutes like International School Montreal.