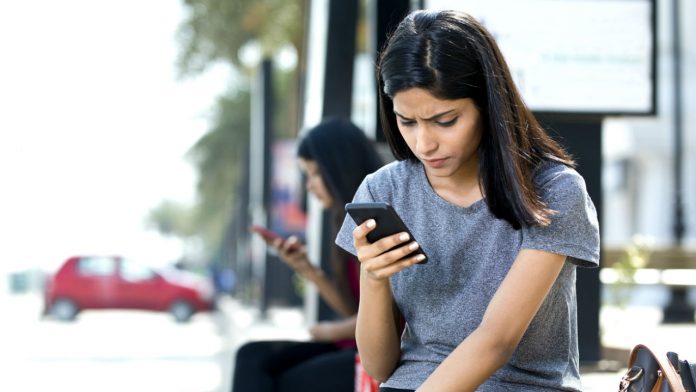 Reliance Jio announced on Wednesday that it would start charging 6 paise per minute for voice calls made from its network to other network operators. This announcement would have no uncertainty come as a shock for Jio subscribers who have been enjoying free voice calls so far. Jio, which entered the Indian telecom business a few years ago and built a significant tariff war ever since said on Wednesday that it was "forced" to charge its users 6 paise/minute.
It's pretty simple, the new rule. It means if you call someone using a Vodafone or an Airtel SIM card, then you will be charged at a rate of 6 paise per minute. This new tariff won't utilize to Jio to Jio calls, all incoming calls, and Jio to landline calls. It also won't be affecting your VoIP calls, i.e., FaceTime or WhatsApp calls.
How Jio is now performing to charge users to offset the losses, well, let's take a look at top-up vouchers. This will show you the list of top-up plans, indicating how many IUC minutes and data you'll receive on recharging your Jio number. Let us see below:- 
The Rs 10 plan gives 124 IUC(Interconnect Usage Charge) minutes to non-Jio numbers and 1GB additional data.

The Rs 20 plan gives 249 IUC minutes and 2GB data.

The Rs 50 plan gives 656 IUC minutes and 5GB data

The Rs 100 plan gives 1,362 IUC minutes and 10GB data.
Now from October 10, if you recharge your Jio number, you will have to complete an additional top-up to add IUC calling minutes to your Jio account. You can defend yourself from the top-up voucher in two ways if you call the other users on their Jio number or use WhatsApp or FaceTime to call them.
Jio tells that this IUC rate will be charged until the time of TRAI goes to zero termination charge, which is supposed to happen by December 31, 2019. 
Also read: Instagram adds Branded Contents For IGTV.