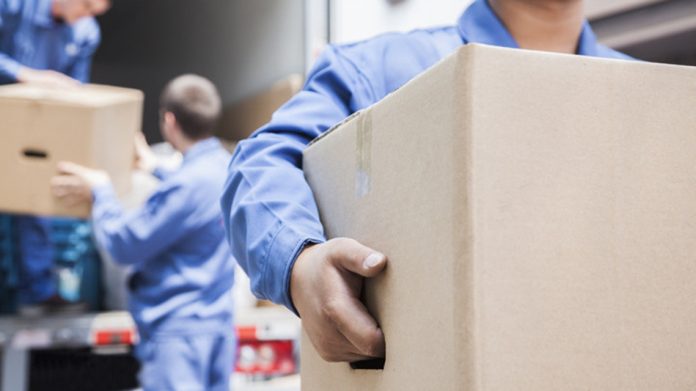 At times, you might need to change the place for various reasons such as for work, studies or to establish a new business, or it could be simply that you have fallen in love with a certain place or country. For some, it is a nerve-wracking experience, while few people find it hectic and time-consuming task.
So, how are you going to deal with such kind of chaotic emotional situation where the mind just gets agitated over everything and when you look at your home every small and little thing starts to close in on you? Of course, if you are moving out of the country, then things could look so much more complicated. But hey, hang on; do not get worried over it; you can find international house movers to carry out the job.
Image Source: Pinterest
Well, that should solve the problem pretty easily; perhaps ease you a little, but that is not the end of the anxiety because you have to streamline an array of things to ensure the safe transition. Let's look at the things that you should consider before moving out of the country.
Budget: First things first, you might want to jump into packing, but wait a second, have you planned out the budget. Yes, you are going to spend money on your transition. Therefore, plan accordingly. In case of international movement, you should follow an organized approach because you have to take care of a lot of things in both the countries.
If you are moving because of the work, then find out whether the company gives you allowances or not. If they do, then you can simply relax because now you do not have to spend money out of your own pocket.
Plan: After you have planned out the budget formulate a proper plan to ensure that everything goes well. The below mentioned are a few important aspects and questions you need to answer to guarantee a smooth transition
What kind of house are you moving, is it an apartment or condo or a mansion?
Are you going to take all the furniture half way around the world or you plan to buy new furniture in the new country?
Do you have the idea how the new space looks like or how many rooms are there? If you do not, then plan accordingly
Do you have a particular date or you are flexible about the date?
Finding the mover?
Since you have decided the budget and planned the move, now it is time to find the right mover. You can search on the web to find movers operating in the market. However, when it comes to international moving, you have to locate international removal companies that are experienced in long distance moving.
The moving companymoving company should be able to give you the comprehensive solution that includes packaging, loading, unloading and setting it back at the new place. And in case of long distance moving, the company should be able to give you warehousing support.
Decide the mode of transportation because this would be your major expenditure; hence, it is advisable that you discuss the matter with the mover and find out the right mode of transportation. The right mover will be able to help in finding solutions for everything. From packing supplies to packing, loading, and unloading; in fact, they can take off all your worries.
Paperwork: Since international moving needs legal proceeding, such as customs clearance, you have to finalize the paperwork proceeding with the movers. The expert international moving company will be able to handle the paper works. Actually, the moving companies offer moving coordinators who would help at each step.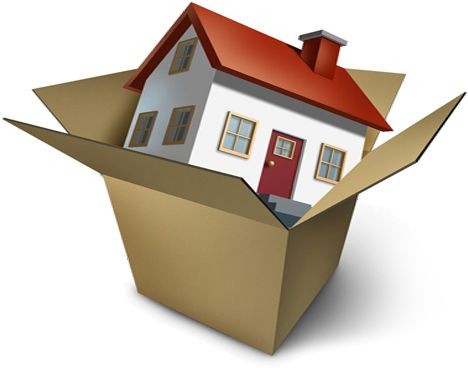 Image Source: Pinterest
But before you could finalize the international removal companies Dubai make sure that you look at their experience and find out their areas of expertise. A company that only handles local movement might just spoil things nicely and easily. Hence, verify their experience, ask for customer reviews to verify their authenticity. Never go with an inexperienced company because your belongings are far more valuable than the extra bucks the experienced company charge for the movement.
Finally, you have to look at the packing supplies too; since you are moving to another country, it is advisable that you avoid packing yourself. Ask the movers to bring in the supplies and pack your belongings properly. If at all you have to pack, the just pack your favorite objects such as guitar or artifacts.
Moving could be a beautiful experience if you manage it properly; otherwise, it can be one of the most bizarre experiences that you would love to hate, hate and hate! So, keep things clean, tidy and streamlined. Involve the movers at each step and seek help in case you get agile over issues that look beyond your comprehension.