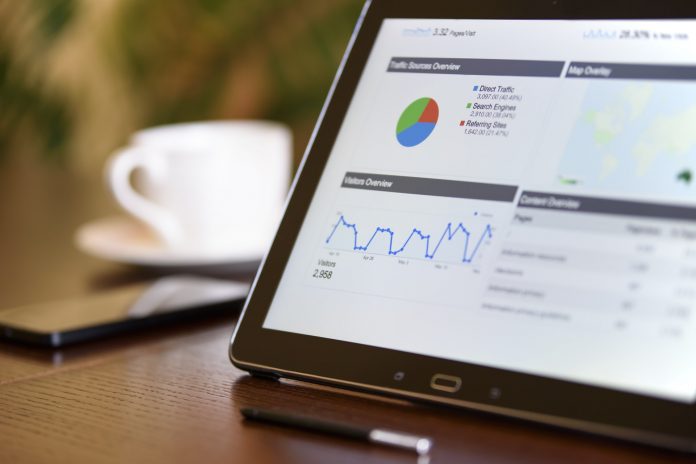 Search engines are the fuel of any SEO agency in the Philippines, and they are becoming smarter and smarter as time goes along. It has gone from a page with a list of blue links and a basic layout to a vibrant page with featured snippets and image previews.
And it doesn't stop there. SEO will continually evolve and grow as new technologies are developed.
SEO is a fast-paced industry, and there will always be brand new content, and new features—and new improvements to expect.
In this article, you will find things to look forward to in SEO this 2018.
The Mobile Revolution
10 years ago, when someone tells you to "Google it", your brain registers it as "Sit in front of a computer, then go to the Google website, then type the keywords".
Now, when someone tells you to do the same, you're going to bring out your smartphone, and type the query directly into the URL bar, and poof—first page.
When talking SEO nowadays, mobile takes precedence over desktop. It's highly probable that when a user stumbles upon your site, that user is on a mobile device.
You Can't Be Fast Enough
If your page fails to load under 3 seconds, then you had better start doing something about it.
Users are used to the speed at which Google loads, and they aren't expecting the sites they click to be any less. A slow-loading page has a negative effect on both the user experience and the ranking of the page. Since the majority of users are on mobile, it's likely that they are searching on the go and in a hurry—slow speeds really aren't an option.
If you want to be on the first results page, then your page had better load really, really fast.
Voice Search
As mentioned earlier, speed is a very important factor in SEO, and that applies to the process of actually searching for something.
Voice search has been around for a few years now, and the number of users that have been using it are steadily increasing. Telling your smart device to search for something takes less time than typing it out.
This has a significant effect in terms of SEO—no one opens up voice search and says "Manila to Baguio travel time". Be sure to take this into consideration when selecting your search keywords, and adapt to the more natural sounding ones.
More Relevant Search Engine Results
Google is becoming smarter by the day—you can no longer trick it into believing that a piece of content is comprehensive when it is actually not.
Google uses a software called RankBrain which measures how relevant your content is. It looks at a number of things such as Click Through Rate and Dwell Time—if it finds that users spend a good amount of time on your site, then RankBrain will understand that your site has quality content.
If you're planning to write an article, be sure to make it as informative as possible. Users use Google to search for truly useful content, and that should be a standard.
Links Without Links
Since the early years, links were part of the equation when calculating for a site's authority. The more links there was in a page, the more authority it gets.
SEOs manipulated this to get more incoming traffic. Google, of course, progressively rolled out updates to prevent this. Now, however, it appears that mentioning a brand in an article without even linking it—provided, of course, that it's good content—works just as well.
So, what does this mean? This means that if you have a brand, you are going to have to take good care of everything—your service or product, your website, and more importantly, your customers.
Satisfied customers will stay loyal to you and give you good reviews, and this will help your ranking. Unhappy customers, however, will not, and this isn't good in the eyes of search engines.
It's a great advantage if you know how to work with it, but can be equally damaging if you don't.
Key Takeaway
Search engines and businesses will never become obsolete, so SEO will be around for a long, long time. It has come a long way from just working with keywords and links, and it won't stop evolving.
The field is continually changing, so players must refine their strategies and adapt to stay ahead in the game. Whether you're part of an SEO agency or into e-Commerce, you must be prepared to take advantage.