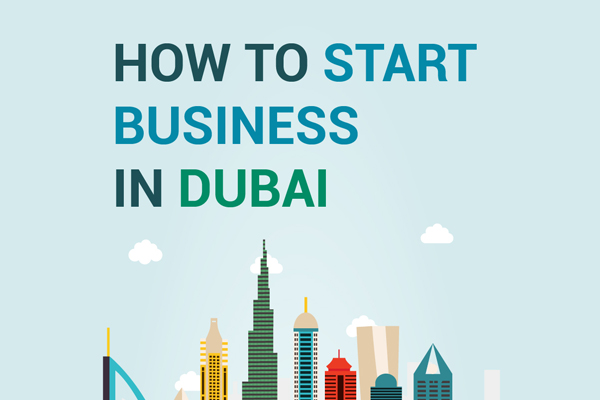 Starting a business in Dubai should not take you more than a week once you've sorted all legal formalities. But before you begin your formalities, you require to consider some elements needed in the process.
ELEMENTS NEEDED IN THE PROCESS OF BUSINESS SETUP IN DUBAI:-
1. Type of business:- Your type of business will decide the kind of license you need. Whether it's professional, commercial, industrial trade license in Dubai, these will define the base of your operations. However, while choosing, remember that some activities such as food trading, jewelry trade, veterinary activities, and legal consultancy need further permissions from other govt. Departments.
The DED (Department of Economic Development) in Dubai has a list of around 2200 activities you can choose from. If you're unable to find your particular one in there, you can contact the DED. Each free zone has its regulations and approval formalities.
2. Ownership:- As a foreign national, if you would like 100 percent ownership of your business, you require a license and location in one of the many free zones of Dubai. There are over 45 free zones in UAE with various categories of operations, so you don't lack for choice.
If you require a local license or require to operate locally, you have to get a permit from the Department of Economic Development. The DED license comes with some restrictions on the share of ownership for foreigners, based on different legal structures under DED.
3. Business Name:- Your business name is a very important part of the legal procedure. The company name should ideally show the nature of business unless it is a branch of another company. All the rules regarding business names can be seen on the DED official website.
4. Legal structure:- Depending on your place and kind of business, there are laws regarding the make-up of your company. For example, if you are planning on a legal consultancy company, this can be done only as a stand-alone company or as a branch of the company. Each free zone has its limitations regarding company structure, and you can see these up on the official website of the zone.
5. Premises:- Once you have your legal procedures and forms ready to go, it would be best to shortlist some offices with prices and other details. This would mean a clear path forward when you get your legal formalities. In free zones, you will get support to find premises that are suitable for your demand along with help to set up the internet, electricity, water, and other amenities.
6. Employees:- In most legal forms of the DED, you require to hire a manager to see operations and have him ready to be on board before your registration is accepted. For free zones, each zone has its particular regulations regarding the structure of the business.
7. Local support:- For DED licenses, it is necessary to have a local agent, partner, or sponsor, and this is an excellent help for foreign nationals. For free zones, for having a local contact can help take the business forward efficiently. However, this is not necessary, and Dubai as a business destination is easy set-up for all businessmen regardless of nationality.
These are the elements that are required for business setup in Dubai. Without these procedures, you can't succeed in the business.