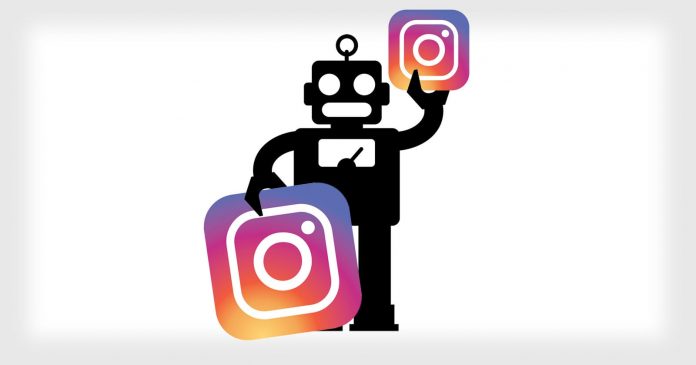 Instagram is a popular social media network and growing day by day. We use Instagram for the sharing of videos and pictures. We can use Instagram in Android mobiles, and it's easy to use. But when you utilize Instagram in your PC, there are some limitations.
In this article, you can see how you can use Instagram for PC without any limitation:-
HOW YOU USE INSTAGRAM WITHOUT BROWSER HACK:-
On your PC, open the Chrome browser and go to the Instagram official website. Then you have to sign in to your account to access the Instagram account.
When you are successfully signed into account and press CTRL+SHIFT+I key. Then the Inspect window will open. On the top left corner, click on the "mobile-tablet" icon. This will give you an Instagram mobile view.
Then click on the reload button to refresh the page. Then close the inspect window.
Now in your PC, you have the Instagram app in the mobile view.
Now, as you do in your mobile app, just click on the "Add" button to post photos and videos, and you can use your Instagram in your PC.
HOW YOU CAN UTILIZE INSTAGRAM FOR PC WITH THE OFFICIAL DESKTOP APP:-
For this, you have to open the "Microsoft store" and find the Instagram app.
Open that app and on the right side tap on the "Get" button. It will install the Instagram app for Windows OS. Then to open the Instagram app on your PC tap on the "Launch" button.
Then enter your login details to sign in to the Instagram account.
Then all the features like Explore, Direct, and Stories are there. You can use these features. You will also see the Upload button.
On the window taskbar, you have to right-click on the Instagram app and tap on the "New Post".
Then similar to the mobile app, you can also upload photos and videos from the PC. Now use Instagram on your PC.
Also, there are so many third-party apps through which you can use Instagram on your PC. You can use apps like Grambir, Pic upload for Instagram, etc.
Also read: Where to buy Ebooks? The best Online Ebooks Store