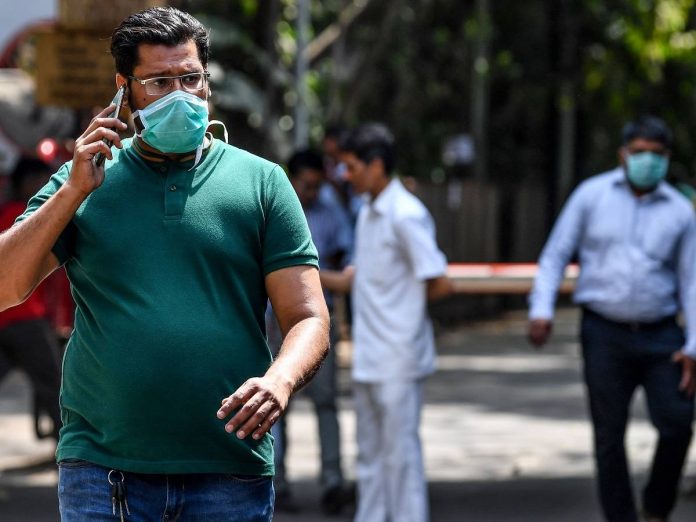 In Bengaluru, Google Employee Tests Positive for Coronavirus. A Google co-worker at the company's Bengaluru office has been tested positive for the novel coronavirus(Covid-19), and the company has announced all its employees and co-workers to work from house.
After Mindtree and Dell India, this is the third case where an employee of a tech giant has been diagnosed with Covid-19(Coronavirus) in the country. They were both detect to test positive on their return from the U.S. A Google spokesperson said in a statement that they were in one of our Bangalore offices for a few hours before developing any symptoms".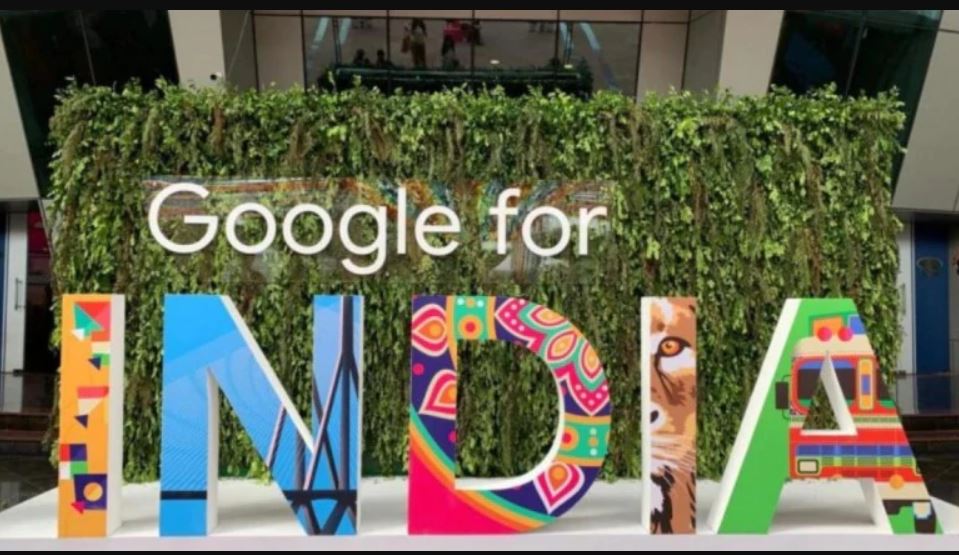 The employee has been in quarantine since then, and Google has asked co-workers who were in close contact with the employee to quarantine themselves and monitor their health. Most tech giants, including Amazon, Microsoft, Apple, and Alphabet (Google's parent company), are giving employees the option to work from home to stop the spread of the virus.
Providing a state-wise breakup, the Health Ministry said on Thursday, Delhi recorded six positive cases, and Uttar Pradesh recorded ten cases. Karnataka has four cases, Maharashtra Eleven and Ladakh three. Rajasthan, Telangana, Tamil Nadu, Jammu and Kashmir, Andhra Pradesh and Punjab have reported one case each. Kerala has recorded Seventeen cases, including three patients who were discharged last month. The Union Health Ministry has confirmed 76 coronaviruses (Covid-19) cases so far. 
Among the 74 cases in India, the Sixteen Italian tourists and one Canadian are also included. The picture is inclusive of three patients from Kerala who were discharged last month following recovery.
India has reported second death from deadly coronavirus. A Delhi woman, who had received the viral infection from her son, has dropped to her illness. Another Delhi resident working in Noida has tested positive for coronavirus(Covid-19).
Also read: CoronaVirus(Covid-19) Disease – Everything you should know about