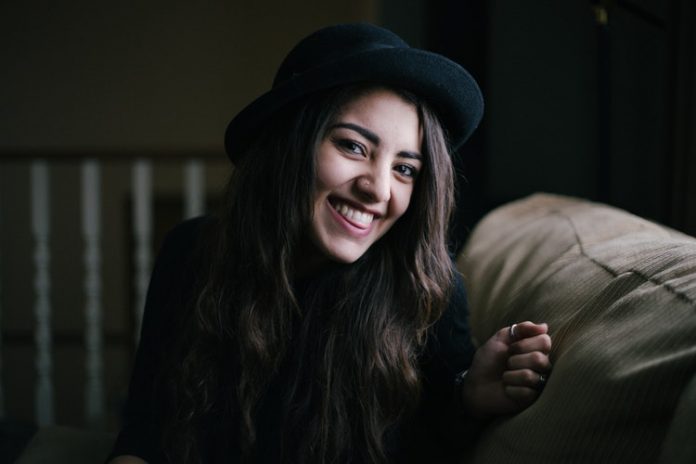 Last night you watched one of the videos of Beyonce and got amazed by her head turning hairdos. Undoubtedly, glamour and hair are co-related phenomena and you should also think about making yourself a bit glamorous by getting beautiful, silky and shiny hair.
It could be a little difficult affair because there are hundreds of methods available in the beauty care market; therefore, you should be a little analytical in your approach while going for hair styling.
Get professional help: You should consider getting professional help from a reputed salon that specializes in hair styling. Make sure that you consult the specialists before going for the hair extension or styling. For instance, if you are looking for the Brazilian style hair extensions, you must find a specialized saloon that performs this kind of hair styling.
Image Source: Honeybeautyhair
There are different kinds of hairstyling available for you. That means you should find out the right style for you. The saloon should be able to show you computer generated images of various styles so that you can choose the right style.
Get better quality hair: You should always try to get good quality hair. That means ideally you should be asking for Remy hair which is human hair extension. Never get those weave out of the packets and fix them. In fact, a good saloon will be able to get you Remy hair. That means you will get a natural and authentic look if you choose Remy hair.
The above-mentioned points should and must help you in getting the right style, hair and the salon. However, you should also take care of your hair getting done with styling. Here are a few tips that might help you in keeping your hair in better condition.
Maintain your hair:
Sleep with care: It is advisable that you should keep your hair healthy because stylish hair and healthy hair are interconnected facts. So, make sure that you use silk pillowcase while sleeping at night to keep your hair from the dryness.
Loosen up a little: Make sure that your hair weave is not too tight because it could be hurting in the long run. In addition, you should avoid using chemicals because using chemicals would mean making your hair fall easily and quickly.
Use some natural hair breather: It's of utmost importance that you care for hair with conditioners. You can also use hot oil treatment and you should consider using virgin coconut oil for this purpose because this is quite effective.
The above-mentioned tips would be useful for you to keep your hair healthy and beautiful. However, you should consult the stylist too because the stylist of the saloon can give you better options as far as hair care is concerned.
If you are looking for hair extension, then you should consider Brazilian hair extensions bundles. To value the best extension, you must find the reputed and professional salon that has experienced in offering hair extension. Note: You should always choose Remy hair for a natural look.