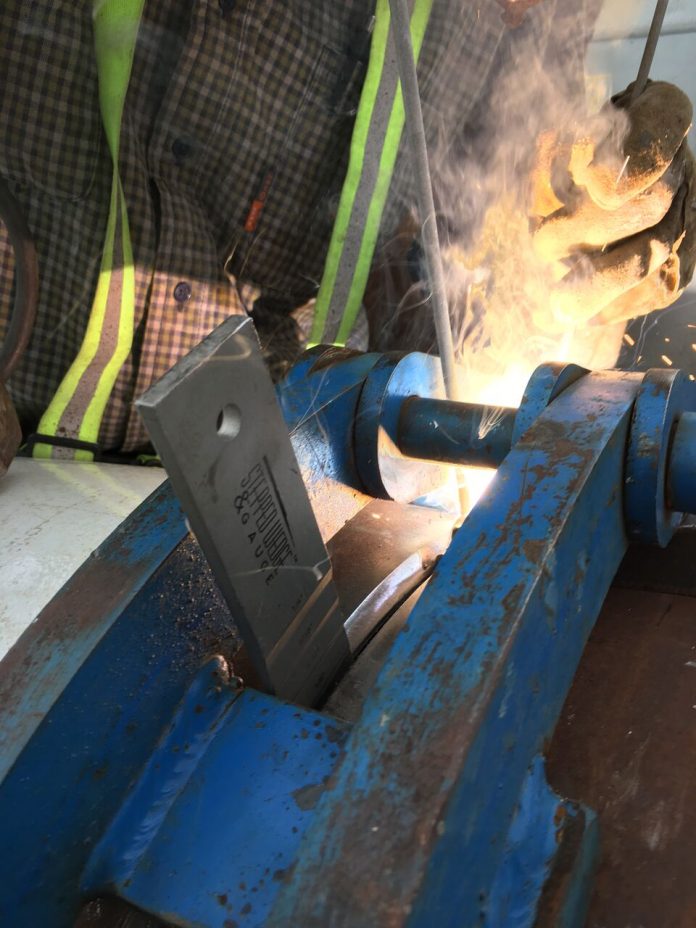 Do you know what wedge gapping is? Well, A gap wedge is one of the most important elements in golf. It is the wedge that has a loft between that of the pitching wedge and the sand wedge. A pitching wedge usually has a loft of around 47-53° and the sand wedges have around 54-58° range. The best wedge gapping will help you get the perfect golf shot and you will be able to defeat your opponent in no time with the right loft. Even though not many people are actually worried about it, you should because it really helps. If you are wondering how you are going to achieve the best wedge gapping, then have to continue reading.
Tips to get the best wedge gapping
We are now going to discuss the best tips that will be helping you a lot to get the best wedge gapping. Here are some hard and fast rules to help you mind the gaps –
Count the number of clubs – it is important to count the number of clubs there is in your bag and also including the 9-iron. It is essential that you keep at least 3-4 wedge that will help you win the game. Find a way to make more space in your bag so that you can always have the place to keep an extra wedge. Instead of trying to hit a golf shot with the ¾ swing, it is better to make a full swing.
Know your pitching wedge – in case the angle is 45° or less than that, you will need to add at least 3 more wedges that will be spaced apart but not more than 4-5 degrees. Thus, you will need to work to make a wedge gap that is around 48°-50°. The lob wedge should be around 58°-60°. Following these few measurements will surely ensure you have a good wedge gap.
The wedge between the pitching wedge loft and the sand wedge loft – it is our recommendation that in order to achieve the best wedge gapping you must have around 50° of gap wedge that will provide the essential yardage among these two clubs. Both these two wedges will help you achieve much better full swings and thus get more loft in your shots.
Take care of the progression – ultra-high lofted wedges tend to push the ball into the air much quicker. The best loft which provides an amazing maximum loft is 58°. An ideal progression for fitters wedge will be 45° that will be followed by a must 50° 54° and 58° sand and lob wedges. It is important to take care of the progression because it will allow you to pitch the golf ball into the air in the most efficient way.
So here are the right ways to achieve the best wedge gapping you and ensure that your golf shots are getting the right loft and power. It is not that simple to achieve the best gapping but surely you will need to work long and hard in order to get used to providing yourself with the best wedge gap.