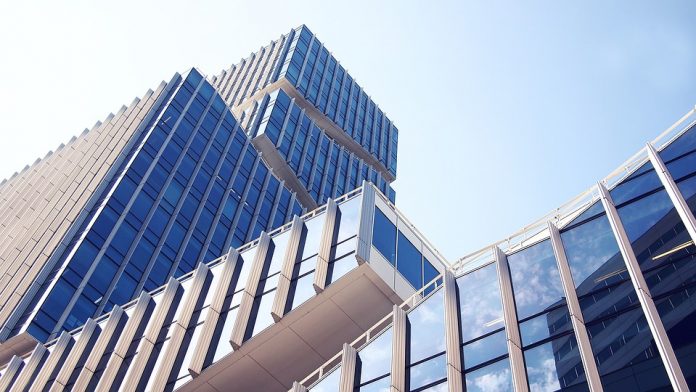 Investing in securities helps you allocate your savings in instruments that multiply it rapidly and offer lucrative returns. However, in times of financial crisis, you may consider liquidating these investments, especially if they're in shares and mutual funds as it is easy to do so.
However, instead of surrendering ownership and forgoing returns, you can use another option which is a loan against securities where your securities act as collateral. This is a smart way to finance immediate needs while protecting your wealth for the future. But before you apply for a loan against securities, there are certain aspects of the financial instrument that you should understand so that you can use it to its fullest. In this article, you can find answers to commonly asked questions about a loan against securities.
Which securities can you pledge?
Each lender has a list of approved securities that you can pledge as collateral so check this before you apply. Typically you can avail a loan against shares, mutual funds, bonds and fixed maturity plans. You can also avail a loan against insurance, ESOPs and IPO financing.
How is the loan amount calculated?
The loan is sanctioned basis the value of your portfolio. The higher the value of securities you pledge, the higher the loan amount you can expect. Most lenders offer you up to 50% of the value of your securities. Further, if you approach a lender like Bajaj Finserv, you can avail a Loan Against Securities of up to Rs.10 crore based on your investment portfolio. 
What is the eligibility for a loan against securities?
 As is the case with all loans, eligibility criteria for LAS vary from one lender to another. Typically, you are required to be at least 21 years old with securities worth at least Rs.10 lakh. You also need to be a citizen of India with a regular income regardless of whether you're a salaried individual or self-employed.
What is the repayment tenor?
The maximum repayment tenor for this loan is 12 months which makes it ideal for short-term financing requirements, where you're expecting an influx of funds in the near future. Additionally, you can foreclose the loan during the tenor at no additional cost. Likewise, you can also make part pre-payments at zero extra charges. 
Are there flexibility benefits when you take this loan?
Loan against security interest rates is lower than unsecured loans like personal loans making them a convenient option. However, if you want added flexibility and more benefits, it is important to choose a lender who prioritises this. Bajaj Finserv, for instance, offers loan against securities. With the flexibility to swap securities, and also the option to avail the sum as a Flexi Loan instead of a term loan. With this, you can withdraw from your total sanction as per your needs, in parts. Apart from paying interest only on the amount that you use, you can opt to pay interest-only EMIs through the tenor and repay the principal amount at the end of the tenor.
With clarity on how a loan against securities works, you can judge whether this financing option is the best option for your needs. If you decide to apply, you can expedite the process by checking your pre-approved offer from Bajaj Finserv first.